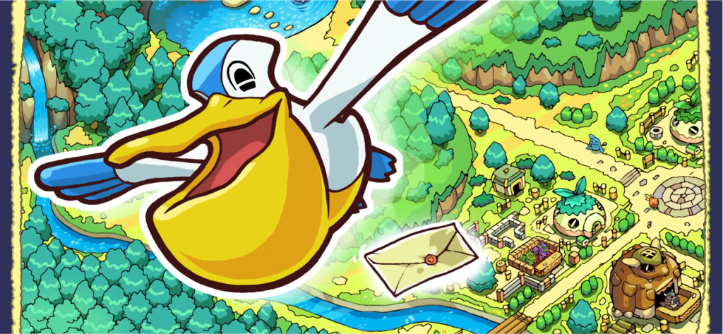 Do you need help in a dungeon, if so, then post here!
Rules:
1) Post here ONLY when you need help, irrelevant spamming please.
-- Conversations dealing with the person are to be continued through PM --
2) Once your request has been finished, please go back and edit you post by using the strike text on your words.
-- This will help to make this thread organized and clean --
3) All requests are to be in this format:
Team Name:
Dungeon & Floor:
Code:
Reward (Optional):
And as I usually say, have fun!